Pursuing a Transformative Treatment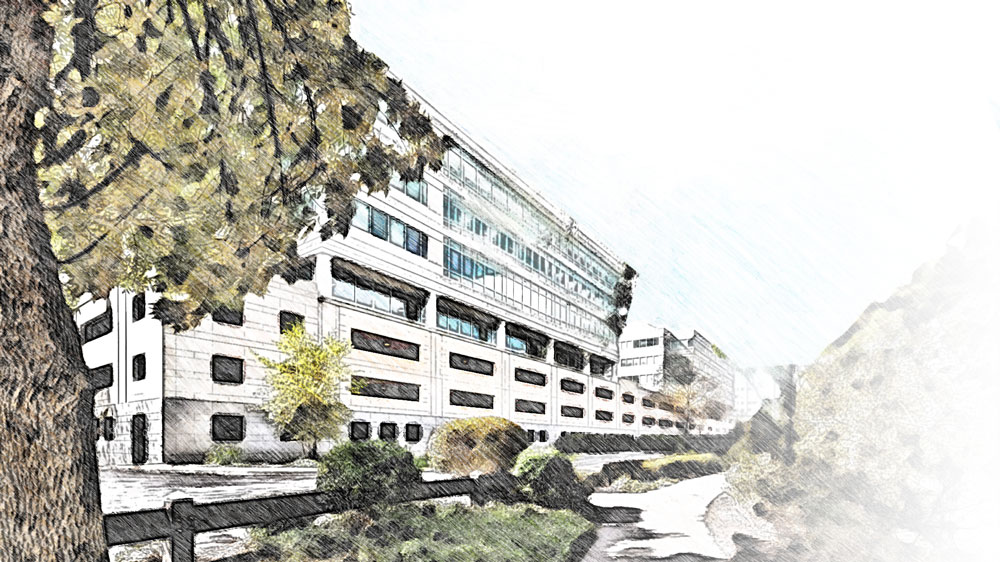 Madrigal is pursuing novel therapeutics that target NASH with liver fibrosis.
Madrigal is a clinical-stage biopharmaceutical company pursuing novel therapeutics for non-alcoholic steatohepatitis (NASH), a liver disease with high unmet medical need.
The company has advanced its lead candidate, resmetirom, a once daily, oral, thyroid hormone receptor (THR) β-selective agonist, into two Phase 3 clinical trials in NASH, with key top-line data readouts expected in 2022. If successful, resmetirom has the potential to become the first medication approved for the treatment of patients with NASH.
NASH is a growing global health burden in all regions of the world. There are an estimated 22 million people living with NASH in the U.S. alone, and 8 million who have NASH with significant liver fibrosis.