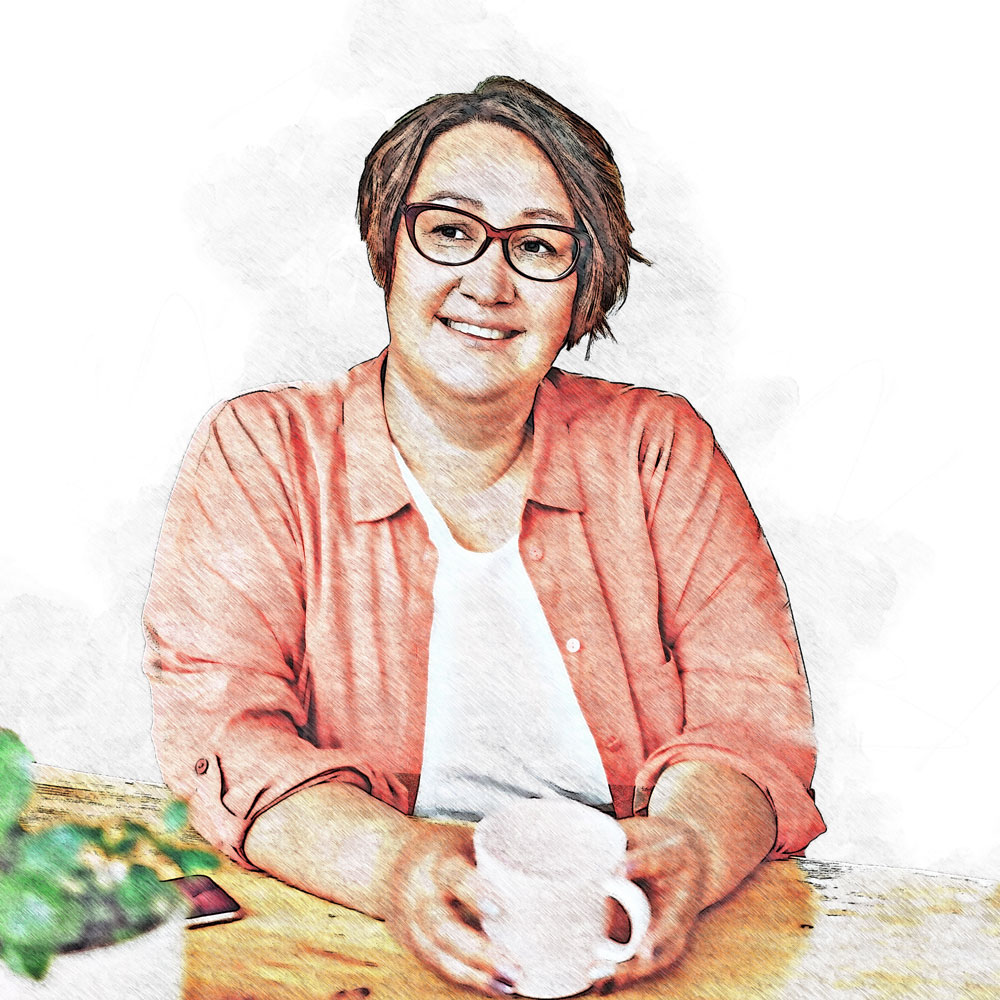 NASH is a leading cause of liver related mortality and an increasing burden on healthcare systems globally.
NASH is a leading cause of liver related mortality and an increasing burden on healthcare systems globally.1 Additionally, patients with NASH, especially those with more advanced metabolic risk factors (hypertension, concomitant type 2 diabetes), are at increased risk for adverse cardiovascular events and increased morbidity and mortality.3
Once NASH progresses to significant liver fibrosis (stages F2 and F3) the risk of adverse liver outcomes increases dramatically:
The risk of liver related mortality and other liver related events (e.g. transplant) increases meaningfully in patients with increasing degrees of liver fibrosis. Patients with significant liver fibrosis have an approximately 10-17X increased risk of liver-related mortality versus patients without liver fibrosis.4
NASH is rapidly becoming the leading cause of liver transplantation in the U.S.5
People with NASH have an increased risk of heart attack, stroke and death.3,6
There are currently no FDA-approved therapies available for the treatment of NASH.
We are conducting a late-stage clinical development program to demonstrate the benefit of resmetirom for patients with NASH with liver fibrosis.
References
Lazarus JZ, et al. Advancing the global public health agenda for NAFLD: a consensus statement. Nat Rev Gastroenterol Hepatol. 2022 Jan;19(1):60-78.
Younossi ZM, et al. Epidemiology of chronic liver diseases in the USA in the past three decades. Gut. 2020 Mar;69(3):564-568.
Adams LA, et al. Non-alcoholic fatty liver disease and its relationship with cardiovascular disease and other extrahepatic diseases. Gut, 2017; 66(6):1138-1153.
Dulai PS, et al. Increased risk of mortality by fibrosis stage in non-alcoholic fatty liver disease: Systematic review and meta-analysis. Hepatology. 2017 May; 65(5): 1557–1565.
Younossi ZM, et al. Nonalcoholic steatohepatitis is the most rapidly increasing indication for liver transplantation in the United States. Clin Gastroenterol Hepatol. 2021;19(3):580-589.
Targher G, Corey KE, Byrne CD. NAFLD, and cardiovascular and cardiac diseases: Factors influencing risk, prediction and treatment. Diabetes Metab. 2021 Mar;47(2):1012154.